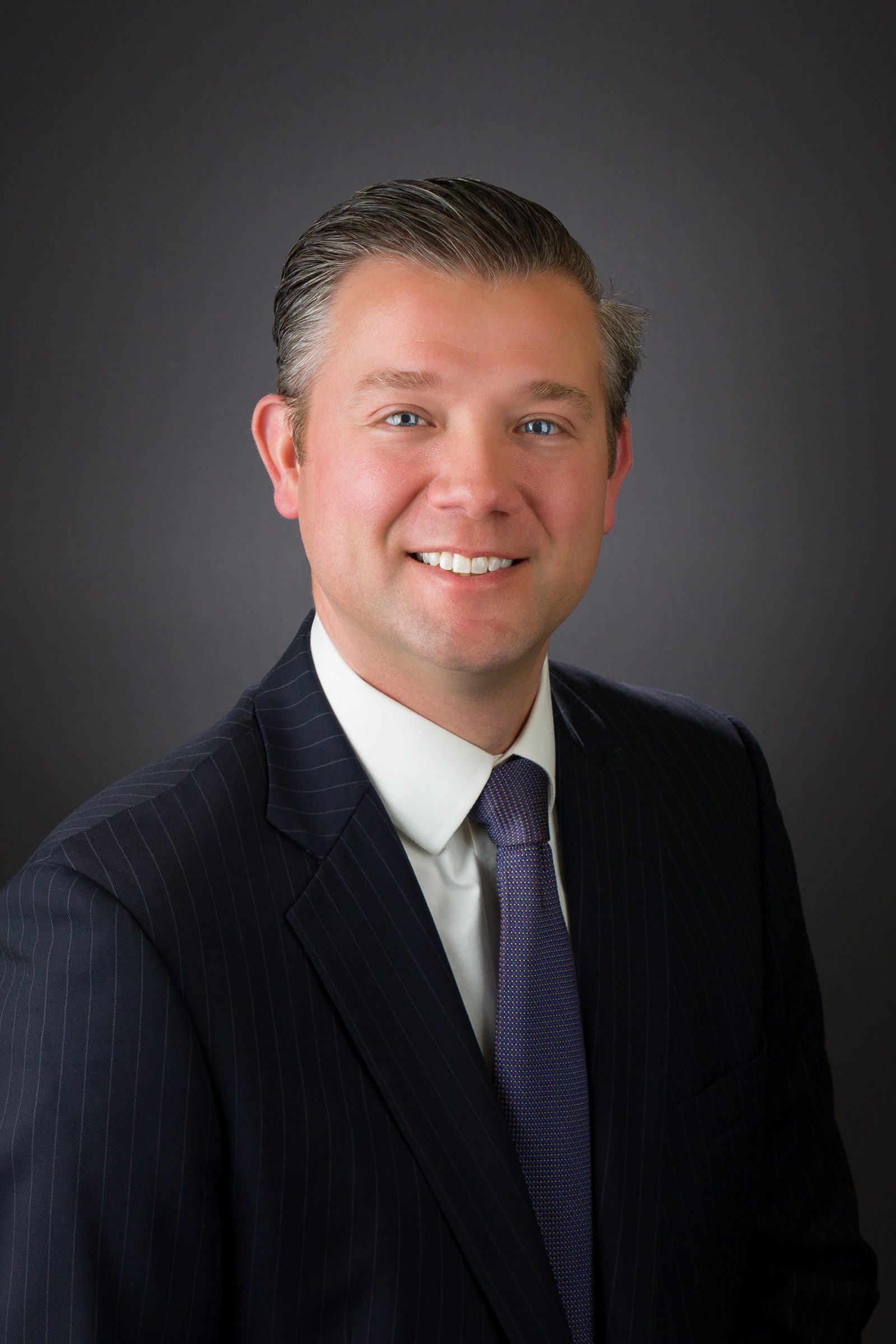 Jason is a trial lawyer, who employs experience and knowledge developed in the courtroom to provide aid and counsel to a wide variety of clients.  Now in his 17th year of law practice, Jason remains dedicated to guiding serving businesses and individuals with their legal needs – working closely with clients to develop and deploy a results-oriented approach.  While Jason's practice has an emphasis on serious personal injury and other tort cases, he frequently is retained to assist individuals and businesses in matters as varied as business and contract disputes, construction litigation, transportation/trucking litigation, and insurance coverage.  Jason also counsels business clients on risk management and risk transfer, in order to be proactive and protective against future claims or disputes.  He represents plaintiffs and defendants, and is admitted to practice in all federal and state courts in Tennessee and Kentucky.  Jason's litigation experience in a variety of civil litigation settings has earned the trust of his peers, who often refer matters to Jason for handling.  As a result, Super Lawyers has consistently named Jason one of the MidSouth's Rising Stars in 2014 – a distinction limited to no more than  2.5% of practicing attorneys statewide.
Jason enjoys being able to serve the legal needs of business owners because he is also a business owner, elected to partnership in the firm in 2014.  Since that time, Jason has been deeply involved in firm governance.  He has served on the firm's three-member Executive Committee since 2015, in addition to sitting on the firm's Marketing Committee and Recruiting Committee (past Chairman).
In addition to legal pursuits, Jason is an active member of the Nashville community.  He was elected a Fellow of the Nashville Bar Foundation in 2021.  In 2014, Jason was invited to participate in the Tennessee Bar Association Leadership Law program, comprised of select attorneys across the state tasked with discussing and developing  improvements in the practice of law and in the community.  Jason is also a 2009 alumnus of the Nashville Young Leaders Council, and served as a member of the Harry Phillips American Inns of Court from 2010-2012.  He has volunteered as a youth baseball coach through the YMCA and Major League Baseball's RBI program.  More recently, Jason has been actively involved with the Episcopal School of Nashville.
A Bowling Green, Kentucky, native, Jason studied history and business at the University of Florida, where he graduated cum laude.  He then returned to the Commonwealth and earned his Juris Doctor degree from the University of Louisville School of Law.  After practicing law for two years in Kentucky, Jason moved to Nashville and has practiced at Cornelius & Collins since 2009.  He resides with his wife and two daughters in East Nashville, and is a parishioner at St. George's Episcopal Church,