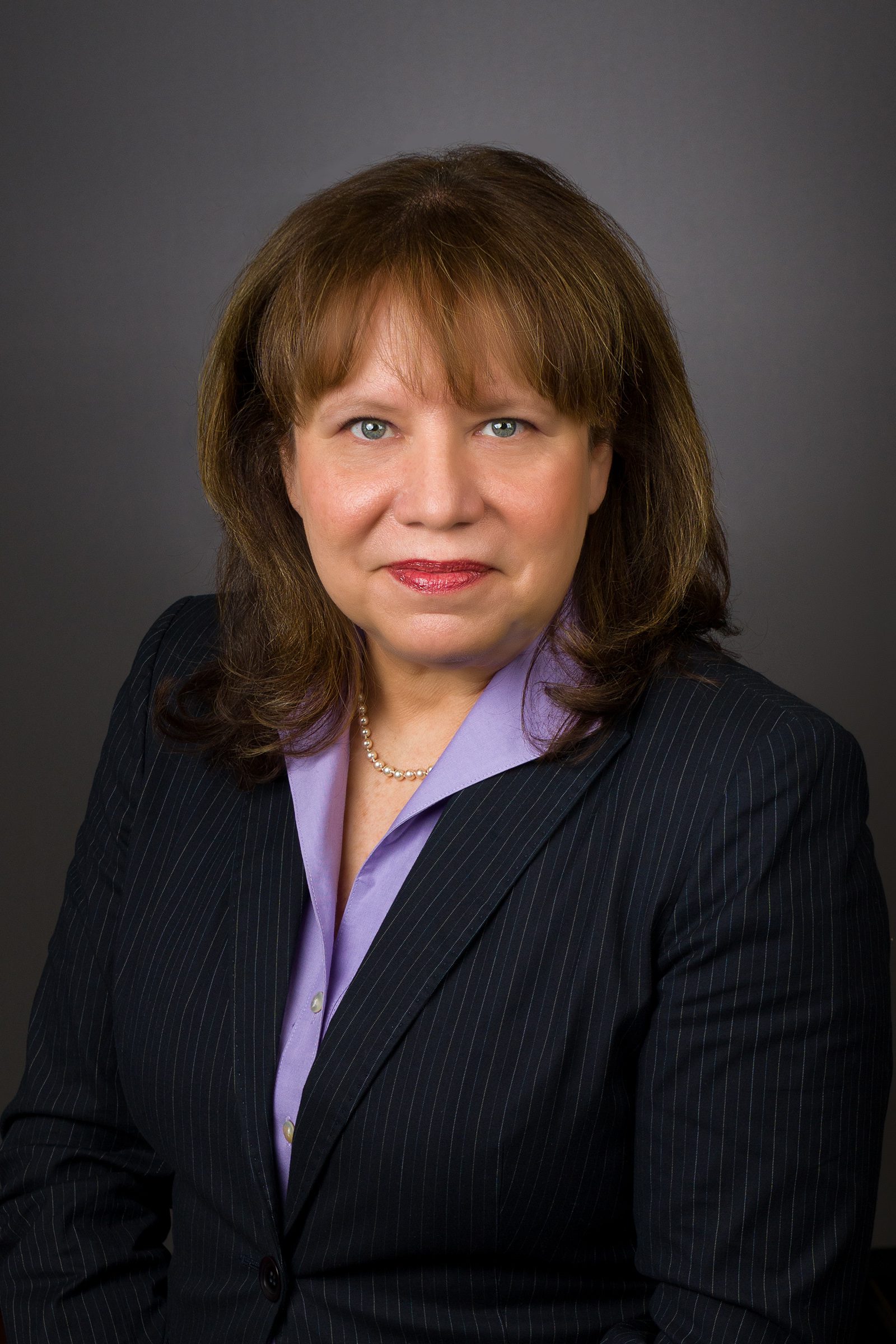 Rebecca Wells Demaree was named as partner with Cornelius & Collins, LLP, in 1996, went in-house in 2007 and returned as partner in 2015. She specializes in the areas of health care and labor and employment law, including federal and state regulatory appeals, employment contracts, non-compete agreements, and civil rights actions. She served as Associate General Counsel and Chief Human Resources Officer for Tennessee Health Management, Inc. She is admitted to all state and federal courts in Tennessee, as well as the United States Court of Appeals for the Sixth Circuit.
In addition to practicing law, Rebecca provides in-house, interactive training seminars for her clients in all aspects of employer/employee relations. She has acted as the featured speaker at professional conferences on topics of compliance with laws dealing with workers' compensation, the Americans with Disabilities Act, the Family and Medical Leave Act, and the Affordable Care Act. Rebecca also serves on the Board of Directors for the Tennessee Coalition to End Domestic and Sexual Violence.
Because of her experience both in private practice and as the Chief Human Resources Officer of a 5,000 employer ESOP company, Rebecca is uniquely placed to guide Management and Human Resources Leadership in all aspects of employee relations – both in unionized and non-union settings.
Rebecca received her law degree from the Vanderbilt University School of Law, where she served as a student writing editor for the Vanderbilt Journal of Transnational Law. She obtained her undergraduate degree from the University of Louisville, in Louisville, Kentucky, graduating summa cum laude with a Bachelor of Arts in English. She also studied as an undergraduate at Transylvania University in Lexington, Kentucky.