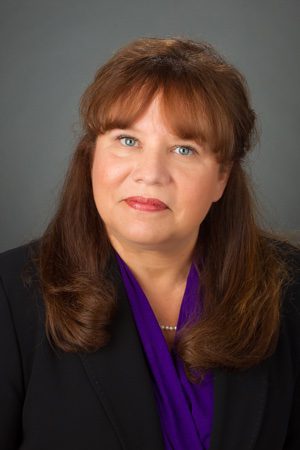 Chattanooga Times Free Press March 19th, 2021 | by Elizabeth Fite | Copyright © 2021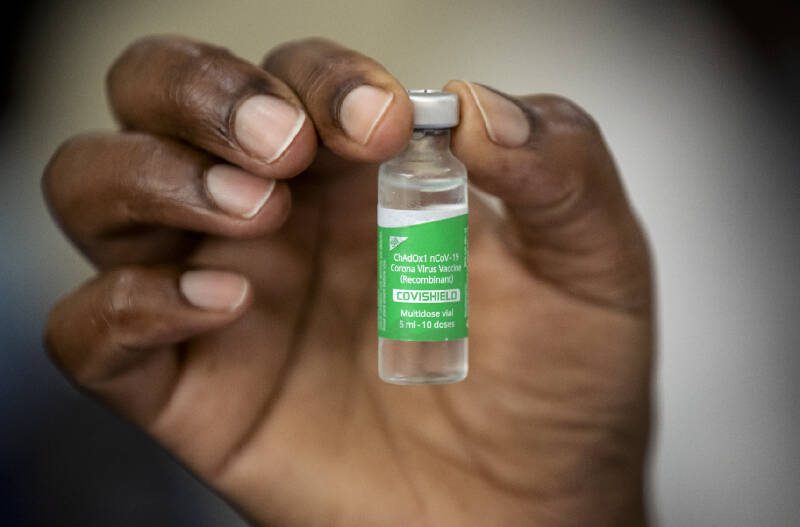 With the promise of widespread COVID-19 vaccine availability on the horizon, employers may be weighing whether to require workers to be vaccinated in order to safely return to work.
Rebecca Demaree, a Nashville-based attorney with Cornelius & Collins who specializes in health care, labor and employment law, said that employers can mandate vaccines for employees — including the COVID-19 vaccines — if they determine that it is valid for their position and the policy is clearly communicated.
"Is it a safety risk in a profession for you not to have vaccinated employees? Do you put the other employees, your customers at risk if you don't require the vaccine?" Demaree said.
The Tennessee Department of Health does not currently recommend that employers require COVID-19 vaccines as long as supplies are scarce and vaccines are operating under the Food and Drug Administration's emergency use authorization. That recommendation could change once there's enough vaccine supply for every American and the coronavirus vaccines achieve full U.S. Food and Drug Administration approval.
Requiring vaccines is already a common practice in job sectors that put workers at greater risk of contracting vaccine-preventable diseases. Both CHI Memorial and Erlanger Health System require employees to get flu shots each year, but neither are mandating COVID-19 vaccines for their staff at this time.
"We have already vaccinated thousands of our employees and physicians on staff and we continue to offer the vaccine through our employee health department. We also understand that some people may have questions about the new vaccines to prevent COVID-19, and we are doing everything we can to share data and evidence showing that the vaccines are safe and effective," Memorial spokesperson Karen Long said via email.
Erlanger spokesperson Blaine Kelley said in an email that the hospital strongly encourages vaccines and that a majority of staff have been vaccinated against the coronavirus.
"However, we are unable to provide an exact number as we cannot ask employees if they were vaccinated elsewhere since it is not a requirement of their employment and would be a violation of their privacy," Kelley said.
Chattanooga's third hospital, Parkridge Health, does not require staff to receive the flu vaccine, but spokesperson Michael Ferguson said via email that it's offered to all workers.
"Those who opt out of receiving the vaccine are required to wear a mask when inside Parkridge Health facilities during influenza season, which typically lasts from Nov. 1 to March 30," Ferguson said, noting that Parkridge currently has a universal masking policy in place for everyone within its facilities, regardless of whether they have received the influenza vaccine.
Neither the city of Chattanooga nor Hamilton County government, including Hamilton County Schools, are requiring frontline workers — such as police, firefighters, paramedics or teachers — to be vaccinated against COVID-19, and spokespeople said they have no future plans to make it a requirement.
Though health care workers were the first in line for vaccines, nearly half said they had not received their first dose of vaccine, according to a Washington Post-Kaiser Family Foundation survey conducted Feb. 11-March 7.
One out of six health workers in that poll said that they would leave their job if their employer mandated vaccines.
Demaree said employers must balance whether the health and safety benefits of vaccinations outweigh the potential for fallout, and some employers may find it better to use incentives to encourage vaccinations rather than require them.
For those employers who do make it a requirement, it's important that the employer look at the specific job requirements for each worker.
"It doesn't have to be a blanket policy for all employees, because employees come into contact with different people," she said.
Federal law allows employees to be exempt from vaccine requirements for documented medical reasons or sincerely held religious beliefs.
In that case, the employer may determine if it can make accommodations for the worker, such as moving them to a new position or having them wear a face mask. Employers can then decide to terminate the employee once those considerations are taken, she said.
"That makes it really important for the employers to know exactly what their actual job requirements for all of the jobs are," Demaree said. "There is no one solution for every employer or for every position."
Ultimately, Demaree suspects that some employees — especially ones involved in direct patient care — will be forced to get vaccinated against COVID-19.
"Employers have to have employees, and they have to have viable businesses," she said. "And they have to get back to doing what they need to do, while keeping people safe."
Contact Elizabeth Fite at efite@timesfreepress.com or follow her on Twitter @ecfite.