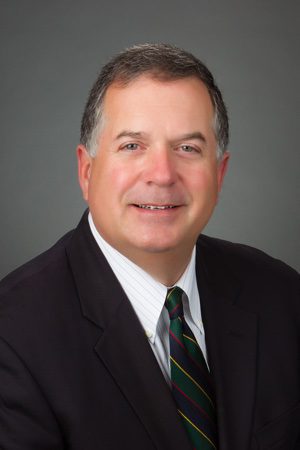 By Joseph R. Wheeler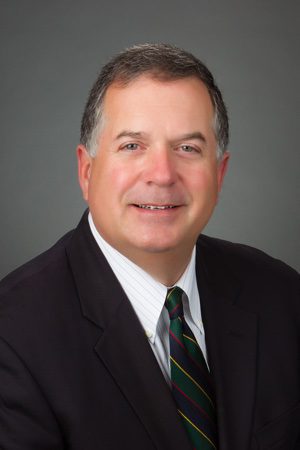 Field Notes, Part 1: Accident Investigations and Evidence Preservation
As attorneys working in the field investigating various accidents, fires or product-related mishaps, questions often arise about proper procedures for examining an accident scene, handling a piece of machinery, or preserving a particular item of evidence. Depending on the type of incident investigated and the type of scene or product involved, different procedures may apply. Every situation presents the challenge of how to thoroughly investigate an occurrence while carefully preserving evidence that may be needed in later litigation. In addition, investigators and attorneys always must be concerned with admissibility standards for the specific kind of evidence memorialized or developed during the course of a particular investigation. There is a great deal of science in this, which is not always as simple as it may appear.
While not exhaustive, here are a few points and sources to consider:
FIRE AND EXPLOSION INVESTIGATIONS:
NFPA 921, Guide for Fire and Explosion Investigations (2021) establishes the accepted standards of care and scientific methodology for field investigation of fire and explosion events whether residential, commercial or industrial. Now in its tenth edition, this publication of the National Fire Protection Association is required reading material and the benchmark standard by which all fire investigations and fire investigation experts, will be measured. If you are involved in a fire or explosion case and your assigned consultant is not thoroughly familiar with NFPA 921, consider a different one who is. There are numerous pitfalls for the unwary in the fire investigation field, so it pays to retain a well-qualified professional fire investigator. Failure to do so can result in the exclusion of critical evidence, dismissal of your case, or even sanctions for spoliation of evidence.
Consider also other resources found at www.NFPA.org, and Scientific Protocols for Fire Investigation, John J. Lentini (CRC Press, 3d Edition 2019). This is considered by many to be the industry standard text for fire, explosion and arson investigations. These resources cover all aspects of investigative activity, proper documentation, evidence collection and preservation, as well as the accepted scientific methods for validation of fire cause and origin determinations. Lentini's book also contains an excellent treatment of Daubert, Kumho Tire, and other leading decisions as they apply to fire investigation evidence and the admissibility of expert testimony.
Stay tuned for additional industry standards encompassing general accident investigations, evidence preservation protocols and details for the collection and preservation of evidence involved in potential product liability litigation.