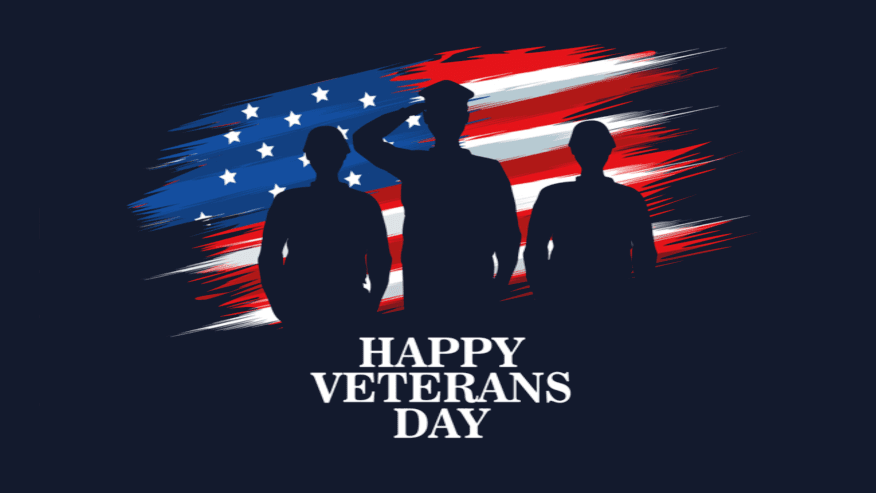 Cornelius & Collins honors its Veterans and all Veterans everyday but especially on this day of remembrance.

We honor Charles G. Cornelius who served in the Air Force, Air National Guard, and Air Force Ready Reserve as an Aircraft Commander/Instructor pilot, Group Commander, and Air Guard Headquarters Operations Director from June 1968 through August 2003, and flew C-124 Globemaster and C-130 Hercules aircraft in four conflicts including Vietnam, Central America, Desert Shield, and Desert Storm. He retired with the rank of Colonel.

We honor John D. Kitch who served with the U.S. Army — E-4, with the Pershing missile artillery unit in Germany, 1966-1968 on active duty.

We honor Stephen K. Heard who served in the US Navy as a Yeoman, Third Class Petty Officer on the Destroyer USS McCaffery DD 860.

We honor Daniel P. Berexa who served as a Captain in the US Army Reserve with service in operation Desert Storm in 1991, attached to 101st Airborne Division.