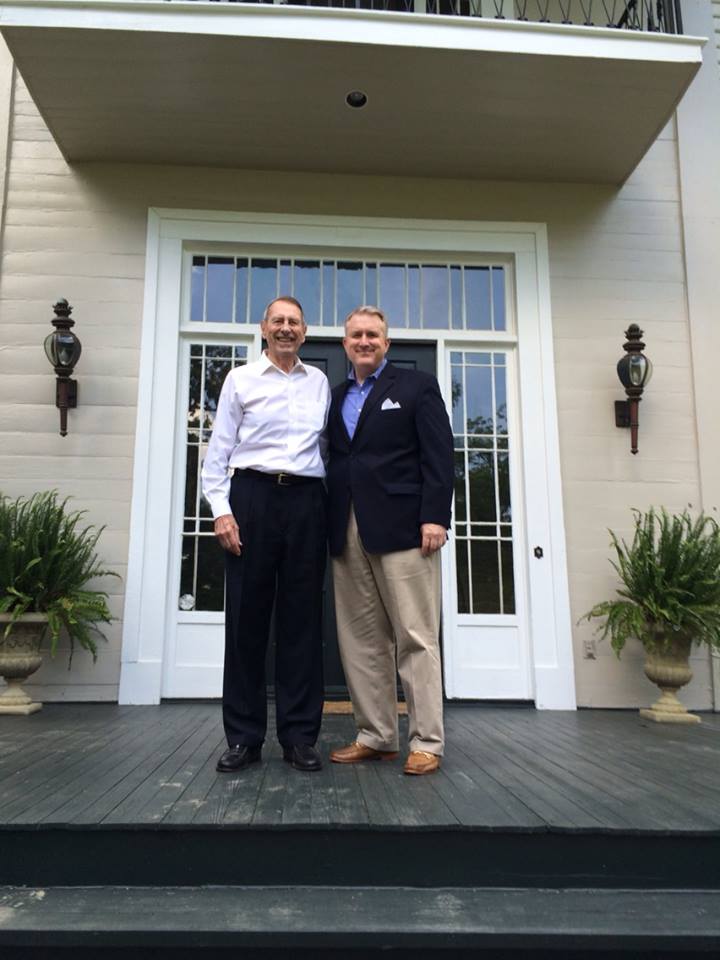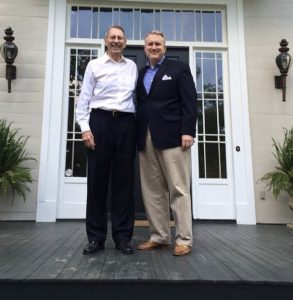 John Payson Matthews III, age 85, father of Blake Matthews, passed away peacefully on January 2, 2018. Payson was born June 26, 1932 to John Payson Matthews, Jr. and Marguerite Stainback Matthews in Somerville, Tennessee. He graduated from Fayette County High School in 1950 and obtained his undergraduate degree from the University of Tennessee in 1954. While at Tennessee, he met Nell Eugenia Dossett, and upon graduation married her on October 7, 1955. For the next two years, he served his country in the U.S. Army, in Korea along the 38th Parallel as a first lieutenant in the signal corps. Upon returning from Korea, he attended law school at the University of Tennessee College of Law, receiving his J.D. Payson and Eugenia (Genie) then moved to Somerville, Tennessee, where Payson's family had lived for six generations, and for the next 62 years they lived in Somerville, raised a family of three sons, and contributed to their church and community.
Payson was a lifelong member of Somerville's First Presbyterian Church, and he held, at one time or another, every office available to a lay person, including Clerk of the Session.
Payson began the Matthews' law firm on the court square in Somerville and practiced law continuously until December 2017. He was the third generation of his family to practice law in Somerville, dating back to his grandfather, Charles A. Stainback, who opened a law office on the square in 1872. During his distinguished career, he was inducted as a Fellow of the Tennessee Bar Foundation, an honor reserved to select attorneys deemed to have made outstanding contributions to the legal profession and the public good. He served multiple terms of the University of Tennessee College of Law Alumni Advisory Council and was elected Chairman of that body.  He also served on the Board of Directors of The Tennessee Supreme Court Historical Society.
Payson, long time city attorney for the City of Somerville, served multiple terms as a member of the Fayette County Court. He was chairman and founding member of the Somerville County Club and was a founder and board member of Fayette Academy.  He was also a founder and long-time Chairman of the Board of the First State Bank of Fayette County.
For as long as his children can remember, their father was leaving the dinner table to go to a meeting to better the community in which he lived.  Payson Matthews loved and served his country, his community, his church, and his family.
Survivors include his wife, Eugenia Dossett Matthews; his three sons: John Payson Matthews IV (Karen) of Memphis, Blakeley Dossett Matthews of Nashville, and Thomas Burgin Jennings Matthews of Somerville; and his seven grandchildren.
Payson's son, Blake Matthews, became associated with Cornelius & Collins after graduating from law school in 1986.  He reports that his decision to join the firm was largely based upon advice from his father.  He considers Ovid Collins and his father to be the finest lawyers he has ever known.