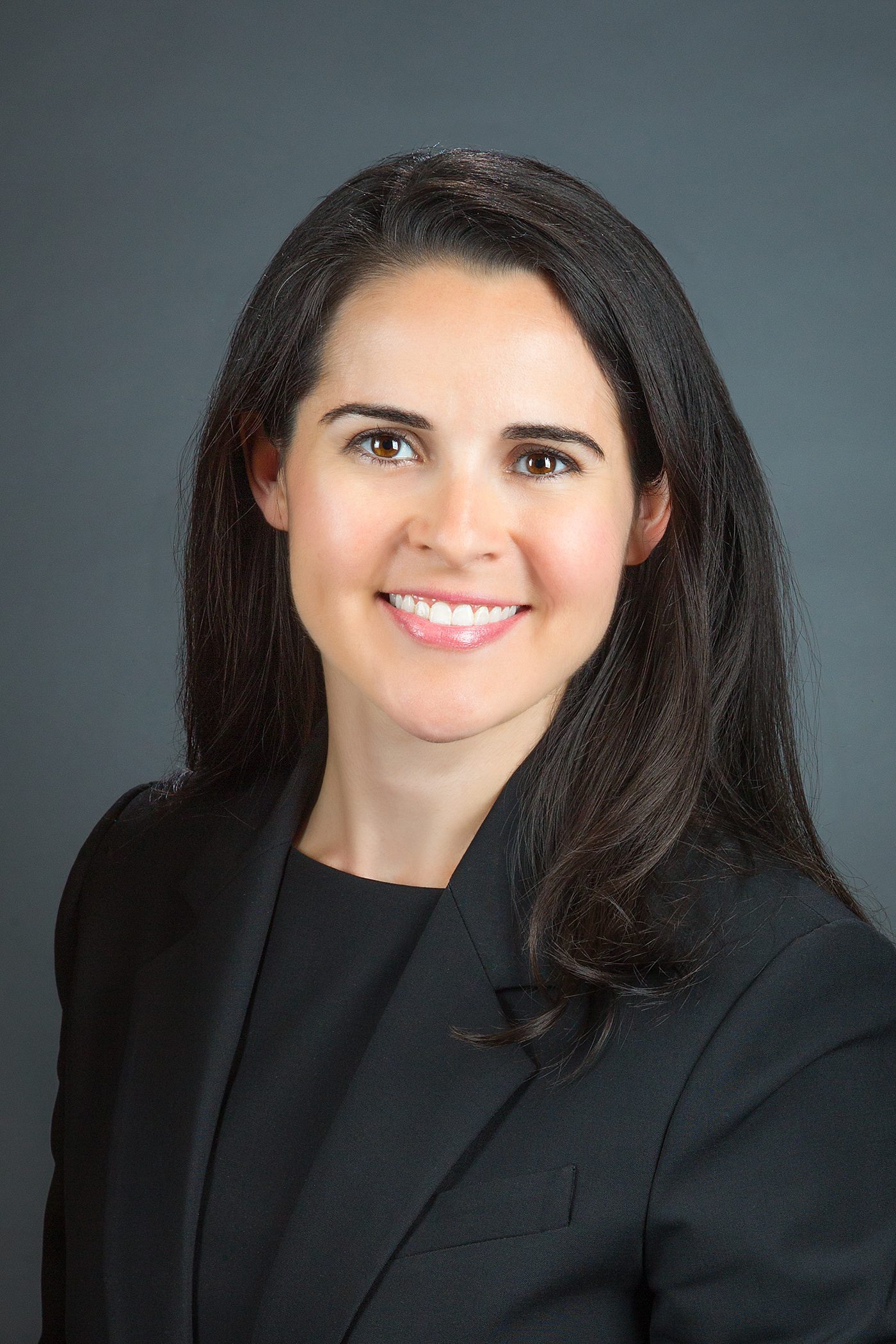 By Paige I. Bernick
The COVID 19 pandemic has dramatically changed the way court proceedings are conducted. Familiarity with Zoom and other teleconferencing software will continue to be important even after "in-person" hearings are once again allowed. Tennessee Appellate Courts and Administrative courts have conducted oral arguments using Zoom and YouTube live streaming technology since early in the pandemic. These technologies have had the advantage of allowing attorneys to practice throughout the state without the need for travel time and added expense. Although many tips for courtroom etiquette remain the same both via teleconference or in person, there are certain presentation tips to keep in mind when appearing over Zoom as a witness or an attorney.
First, know your technology settings. As one lawyer found out the hard way, make sure that all filters are removed. This will help you avoid an embarrassing mistake before the judges. While not quite as catastrophic as the example above, make sure you are familiar with the controls of your teleconferencing technology including the camera icon and the mute button. Always turn your mute button on when not actively addressing the court. You do not want to interrupt opposing counsel and you will not want any background disruptions to interfere with the courtroom proceedings. In many local courtrooms, the Clerk of the Court will likely contact you prior to your online court appearance to go through a trial run of the equipment. Take advantage of this opportunity to practice which controls you intend to use and preset your Zoom settings. Some courts, like the Tennessee Court of Appeals and the Tennessee Supreme Court, offer free Zoom backgrounds, which may be used to hide your cluttered house or office. You may want to try the backgrounds out in your practice session. 
Second, in all oral arguments, it is important to watch for nonverbal cues. A quizzical look by a judge during your presentation may prompt you to elaborate on certain legal positions so they are clear. With this in mind, ensure that all of the panel judges are visible, not just the single judge asking questions.  To do this, select the panel/grid view (or "gallery view") icon. This feature will allow you to see all parties, including, judges, counsel, and any witnesses at the same time. 
Third, eye contact can be somewhat skewed on a Zoom setting. Though you may feel that you are making direct eye contact the judge when looking at their image, the judge may see your eyes diverted to the quadrant of your computer screen in which the image of the judge appears. To avoid this problem, make direct eye contact with your camera instead of the judge. This will give the appearance that you are addressing the participants directly.  Another pointer is to elevate your camera to at or above your eye level. To achieve this you may need to rest your laptop on legal treatises or other sturdy textbooks. You do not want the participants to be looking up your chin during your presentation.  
Fourth, as the court proceeding will be live streamed and/or archived on the internet, remember to always act as if you are in the courtroom while on screen.  Wear appropriate courtroom attire, be professional in appearance, and be mindful of your facial expressions such as eye rolls, grimaces, and other inappropriate reactions to opposing counsel. Good lighting is also important in virtual arguments. Use a natural or artificial light source that is beside your screen to illuminate your face.  Do not use light directly behind you as it distract the viewer and may make your face too dark or too light to see.  Test out your setup using the camera on your computer to make sure you are set up correctly before going "live."
Finally, as with any court room presentation, practice beforehand.  For a teleconferencing argument, rehearse using your technology and timing. Record yourself on your laptop camera to evaluate your presentation on screen. You can never be overly prepared for screen time.