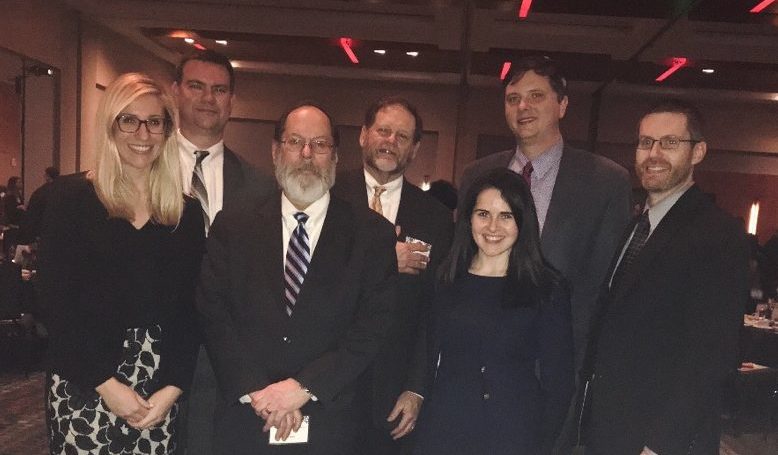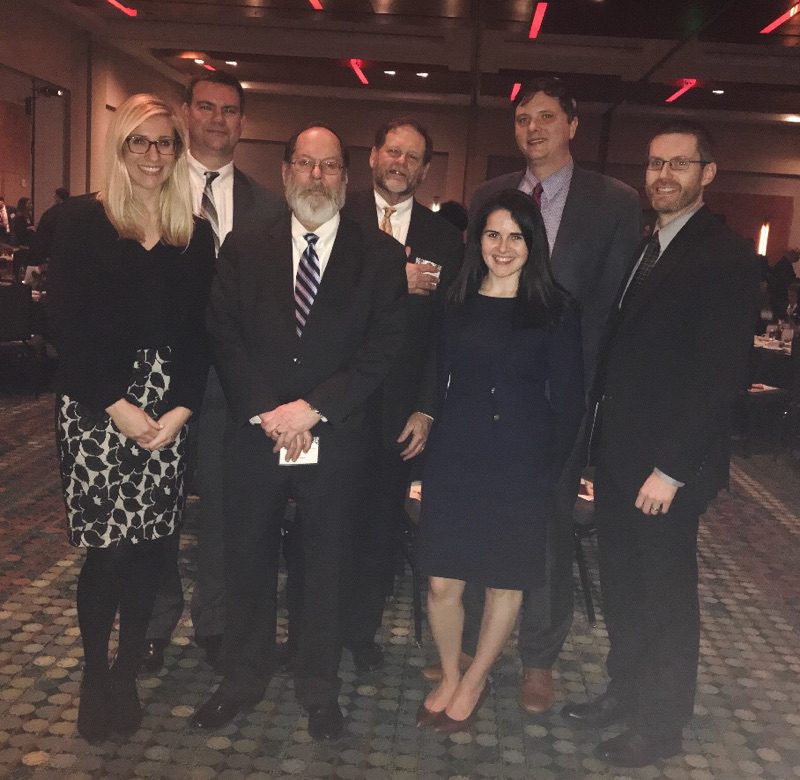 C&C attorneys, Eileen Evans, Brian Holmes, John Kitch, Ben Harrison, Paige Bernick, and Peter Robison attended Napier-Looby Bar Foundation's 14th Annual Barristers' Banquet and Awards Program on Thursday, February 22nd. C&C has been a proud sponsor and supporter of the Napier-Looby Bar Foundation for years.
The Napier-Looby Bar Association (NLBA) is a bar association dedicated to the advancement and development of black attorneys as well as attorneys interested in issues affecting the black community. Its membership consists of attorneys, in the private and public sectors, as well as judges, law professors, law students, paralegals and other interested individuals.
In 2001, the NLBA authorized the formation of The Napier-Looby Bar Foundation, Inc. (NLBF).  The purpose of the NLBF is to raise funds for scholarships and charitable donations to deserving individuals and endeavors in the Middle Tennessee community.  One of the foundation's most popular events is an annual banquet and awards program which serves to honor distinguished attorneys and judges.
C&C attorneys attend the annual banquet each year in order to support such an influential program.
Click here for more information on NLBF.