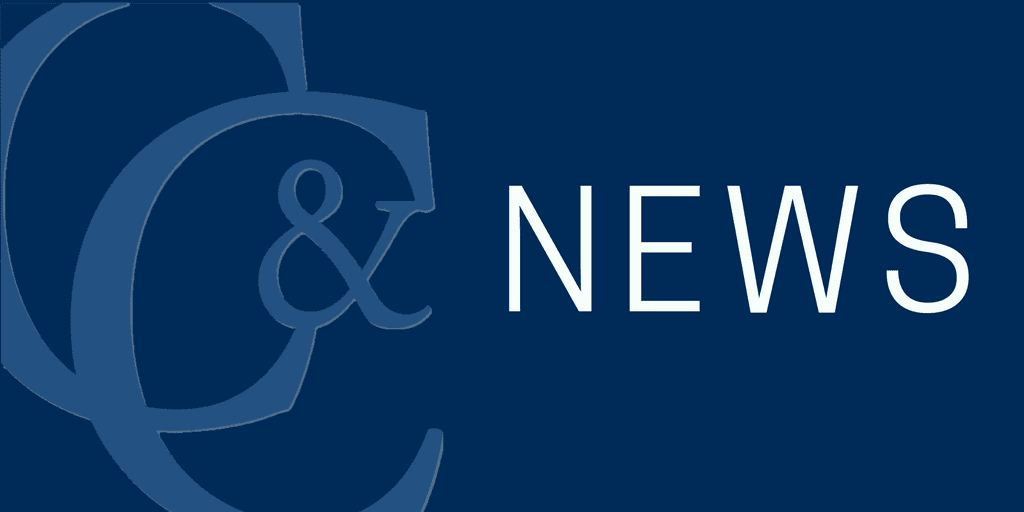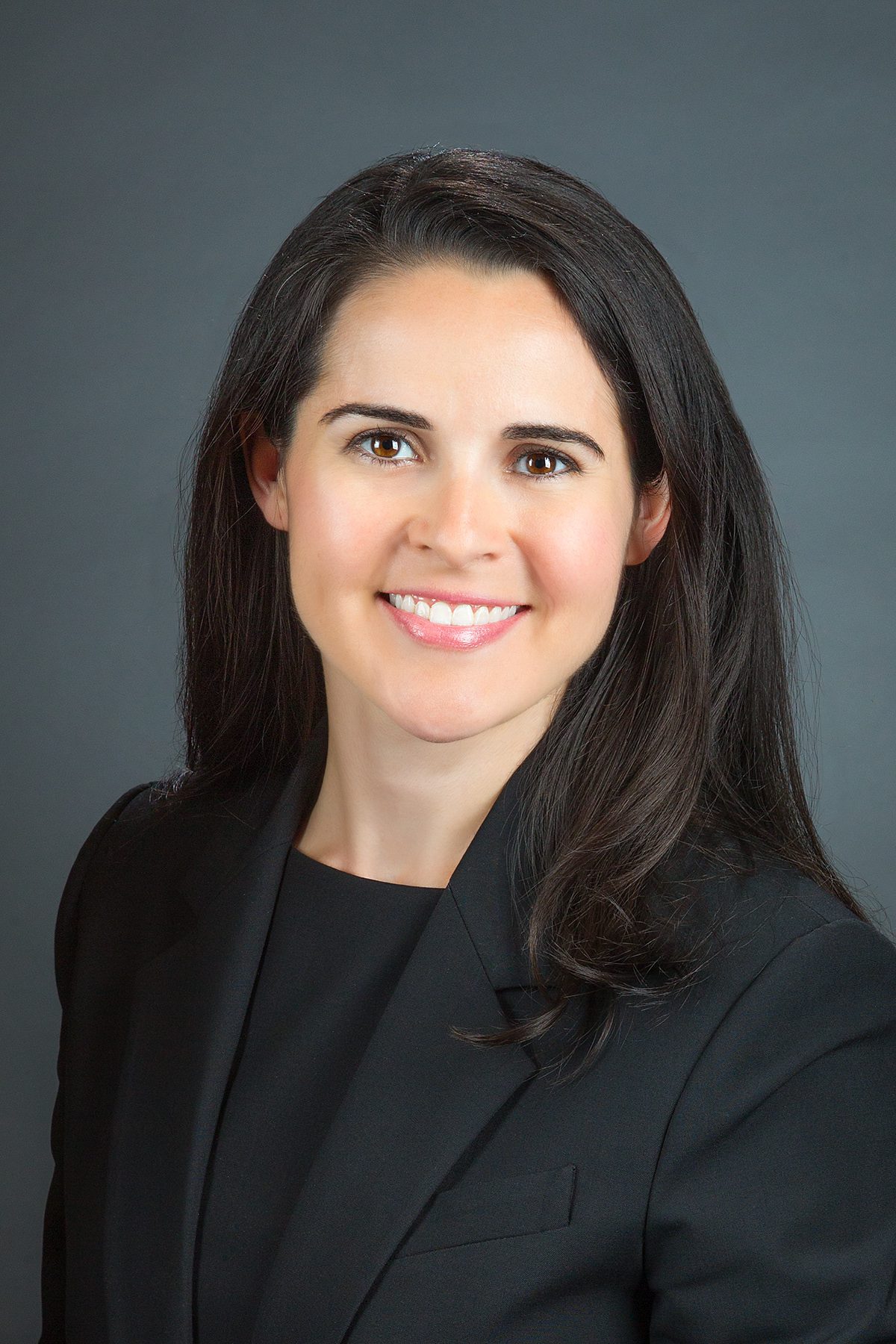 Educating Nashville's Youth on Law Week Separation of Powers: Framework for Freedom
Over the past couple of months, Paige Bernick and her husband, David Watkins, visited local classrooms to discuss The Law Day 2018 theme "Separation of Powers: Framework for Freedom" to encourage students to reflect on the system of checks and balances and its role in our government. The program involves an interactive discussion about the three branches of government as well as question and answer time for students about the legal profession. In addition to the classroom presentations, Nashville Bar Association's Young Leaders Division sponsors competitions centering on the law day theme. There is an art contest for levels K-3 and 4-8 and an essay contest for high school students. The art contest enables students to illustrate their understanding of the separation of powers through creative and artistic means, and the essays submitted by high school students are judged on their insight and mastery of the separation of powers concept. The winners of the art and essay competitions are invited to the NBA Law Day Luncheon where they are publicly recognized for their achievement.
Click here to read Paige Bernick's full editorial in the April/May 2018 Nashville Bar Journal on pgs. 11-12.